Christmas mega deal
We here at Midland carp prepared something special for you , so here it goes...
Till 31.12.2017 you can purchase Boilie lab 20mm machine with fixed gear motor for only 1150 euro + shipping so don't let this deal to slip away as you will have savings over 300 euro.
Happy Christmas and new 2018 year.
P.S.
Let those balls Roll`in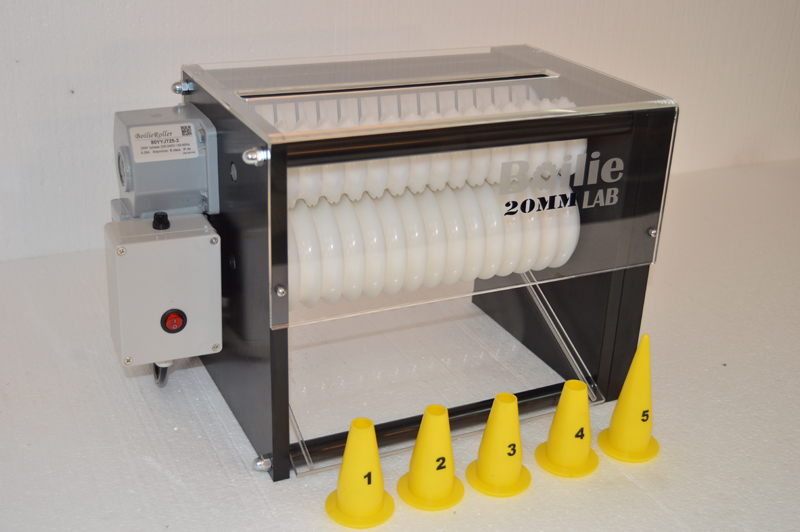 No comments
Leave a reply
0