Our new machines size comparision
So here you can compare our 3 brand new machines size comparison.
Those are 2 roller type machines all have same roller block exchange system (it align roller block automatically for correct position) , rolls alignment system, motor block remove option (with self centering positioning) so you always set it back as it was, double sided output desk with seperators, and of course each motor have speed regulation possibility. Our new type of frequency inverters have torque boost technology so now we can achieve big torque powers using lower wattage motors and it will ends with less energy consumption .
Machines design and rolls innovative exchange system are patented .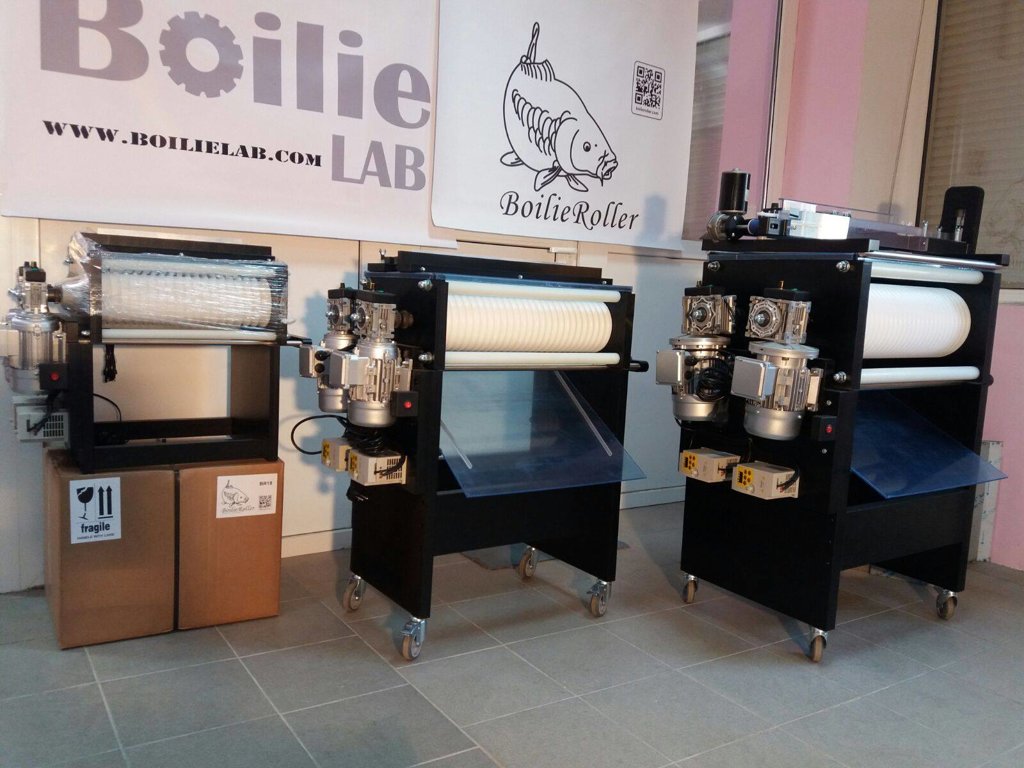 1 comment
- Our new machines size comparision
Selver - October 18, 2019 at 1:26 pm
I am interested to konw the price for that small machine 20 mm
Leave a reply
0